Hedley ISD will be hosting a FAFSA Night for all seniors and their parents. This will be an opportunity to get a general overview of information on financial aid, information about scholarships, and assistance with filling out the online FAFSA application. The information will be provided free of charge by the Panhandle-Plains Higher Education Foundation. Mark your calendars for January 8, 2024, at 6:00 pm in the Hedley ISD library. Be looking for additional information in the upcoming months about ways that you will need to prepare for this event. We are excited about this opportunity for our seniors as they prepare for their future.

Our Hedley ISD app keeps getting better and better! Parents/ guardians who have already created a Rooms account can now access new app features like chat and class streams via web and in the app. Download for Android
https://bit.ly/2ZmEUBD
Download for iPhone
https://apple.co/2FpMofR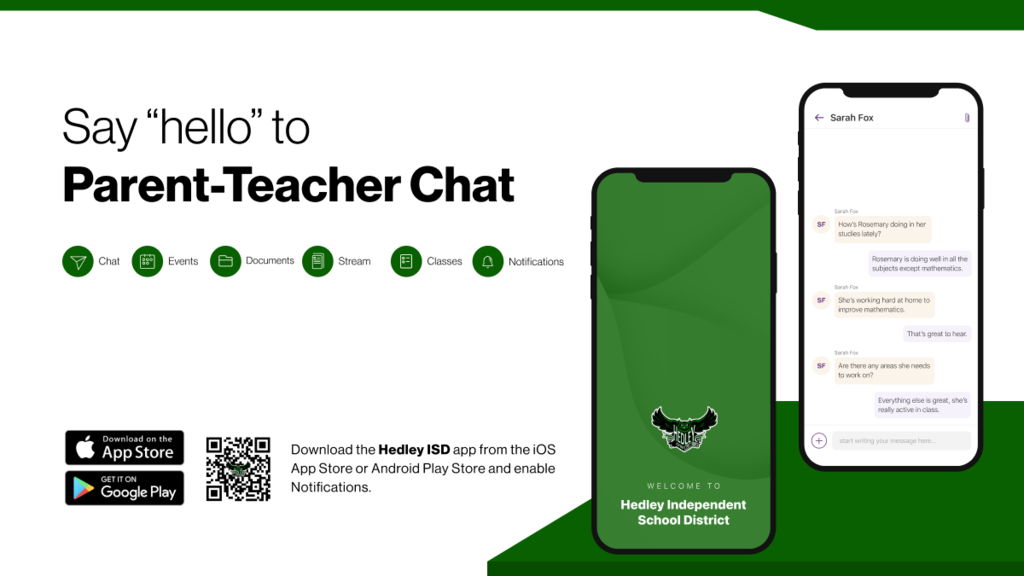 Say "hello" to two-way messaging and classroom announcements in the Hedley ISD app! With the addition of Rooms, our district app keeps getting better. Parents/ guardians check your email TODAY at 6pm with instructions to sign up and access new features.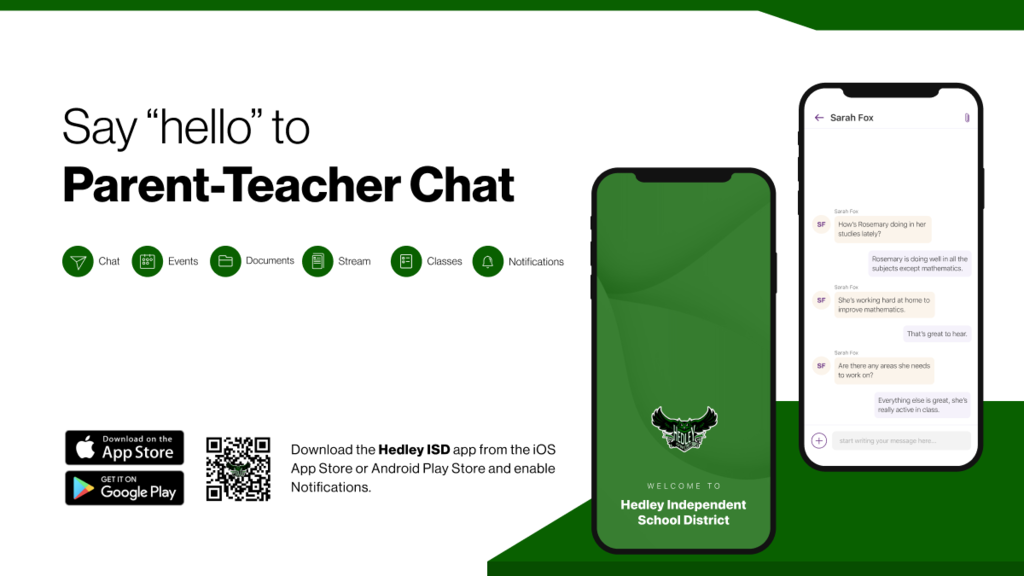 HEDLEY ISD 2023 Homecoming Court Madison Moore, So., Ashlee Holmes, Sr., Malorie Collins, Jr., Flor Silvestre, Sr.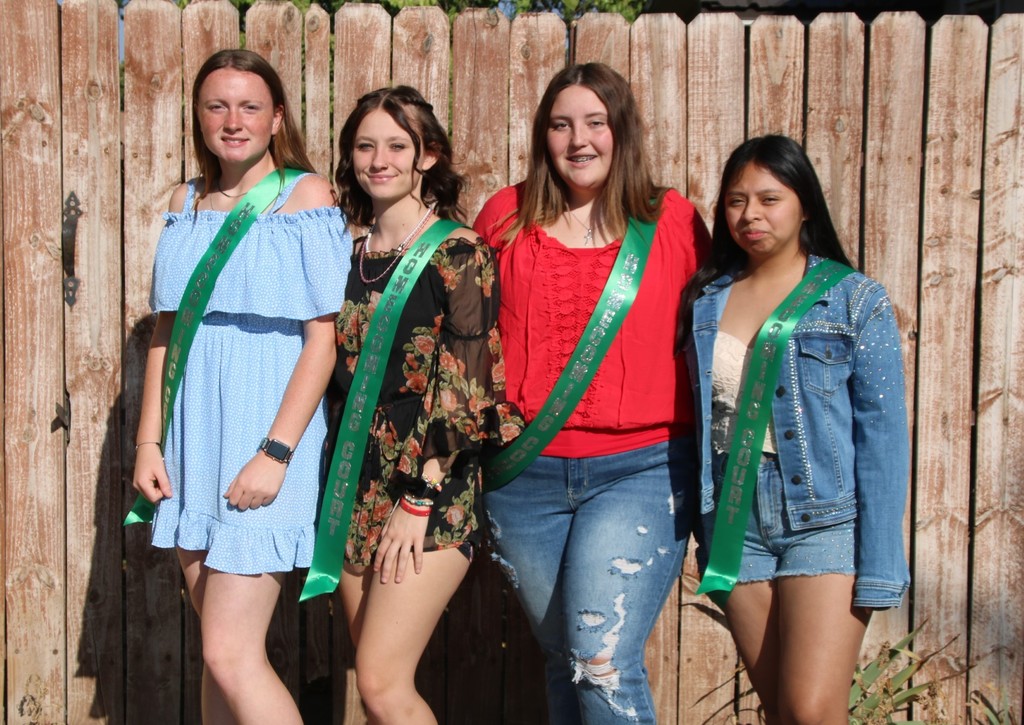 Say "hello" to two-way messaging in the Hedley ISD app! The same district app now offers class streams, class announcements, and parent-teacher chat. Look for your personalized invitation to begin using this feature in our app after this Friday. Download for Android
https://bit.ly/2ZmEUBD
Download for iPhone
https://apple.co/2FpMofR
Picture day is coming up! Wednesday, September 6th we will be photographing all students and faculty. Senior pictures and sports photos will be taken also. Plan ahead to bring your best smile!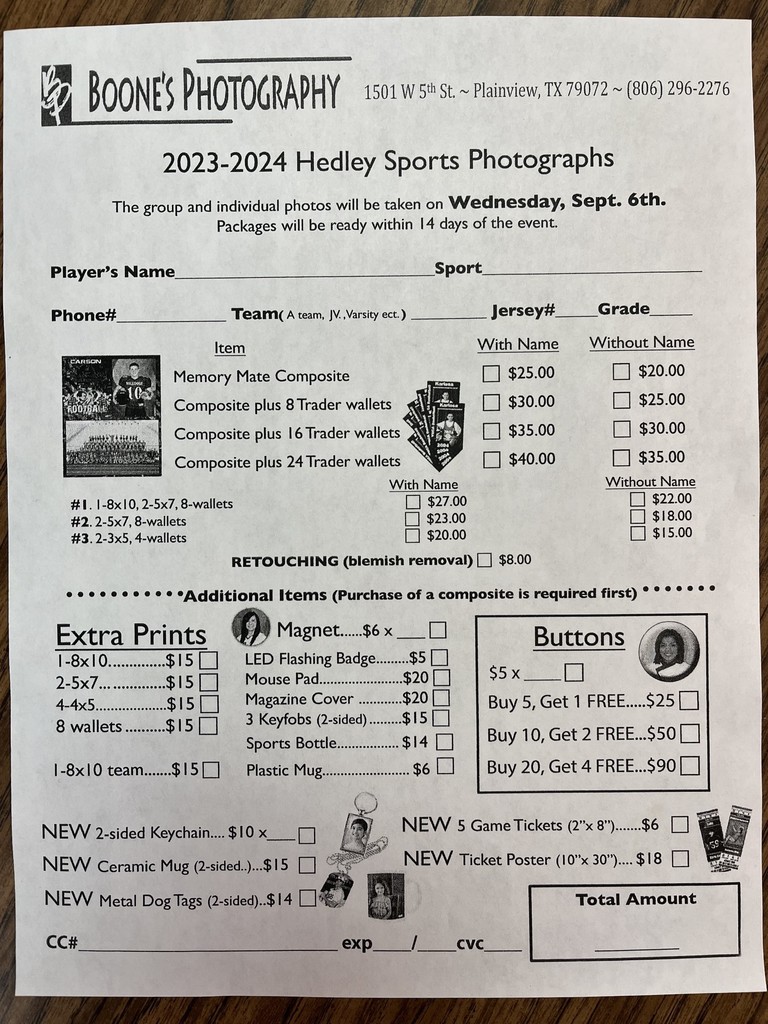 Next week's Football game against Northside has been changed to Friday, September 8th. Thanks!

To purchase tickets for the Hedley VS Miami football game on Friday 8/25/2023 you will need to go to the following link. We will not be taking money at the gate.
https://hedleyisd.ticketleap.com/

A huge THANK YOU to Project Homefront and Samantha and Ian Dunbar for the donation of school supplies to Ms. Christie's classroom. A shout-out to A Co 2-142 for passing out the supplies. Also, a big thank you to SPC Benjamin Taylor for delivering the supplies to Hedley. We greatly appreciate your generosity.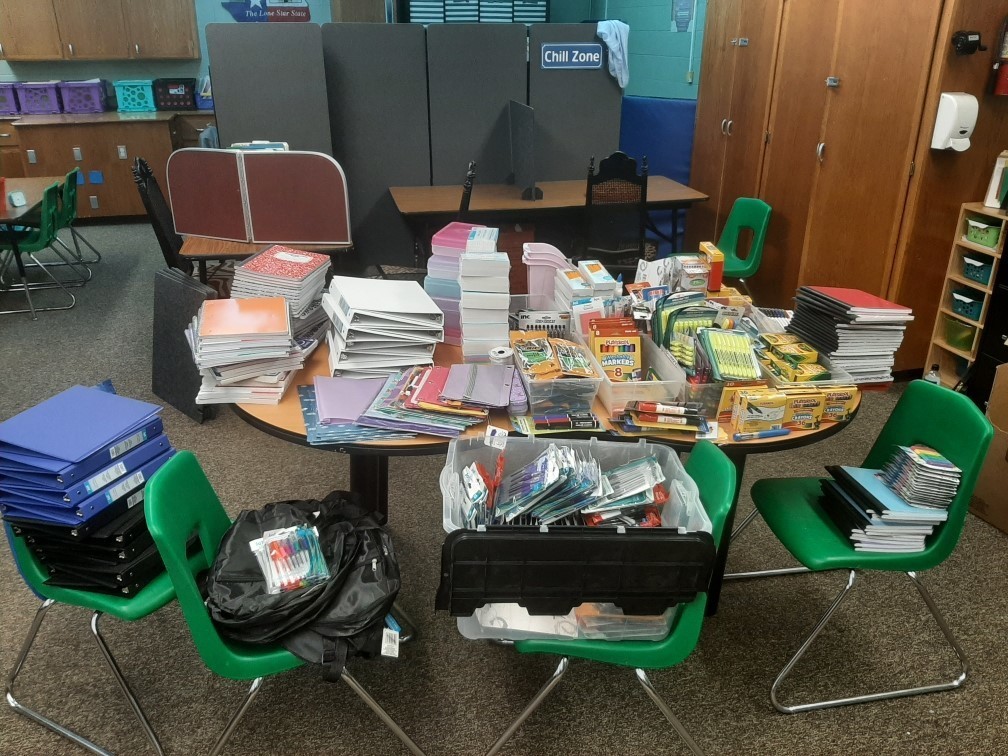 Come join us for the Hedley Lions Club's Annual Chicken BBQ!! August 31, 2023.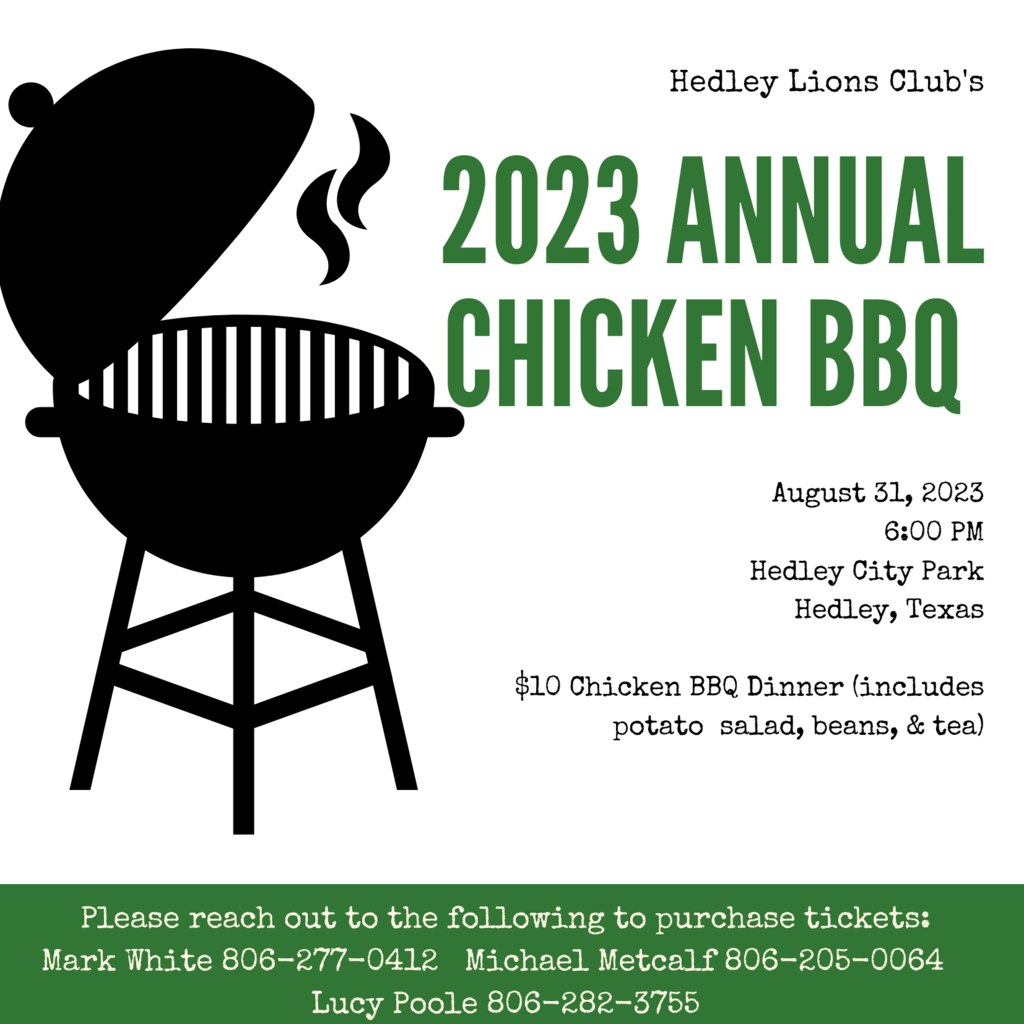 First day of school at Hedley ISD is August 16th. Breakfast starts at 7:30 a.m. and we look forward to seeing everyone!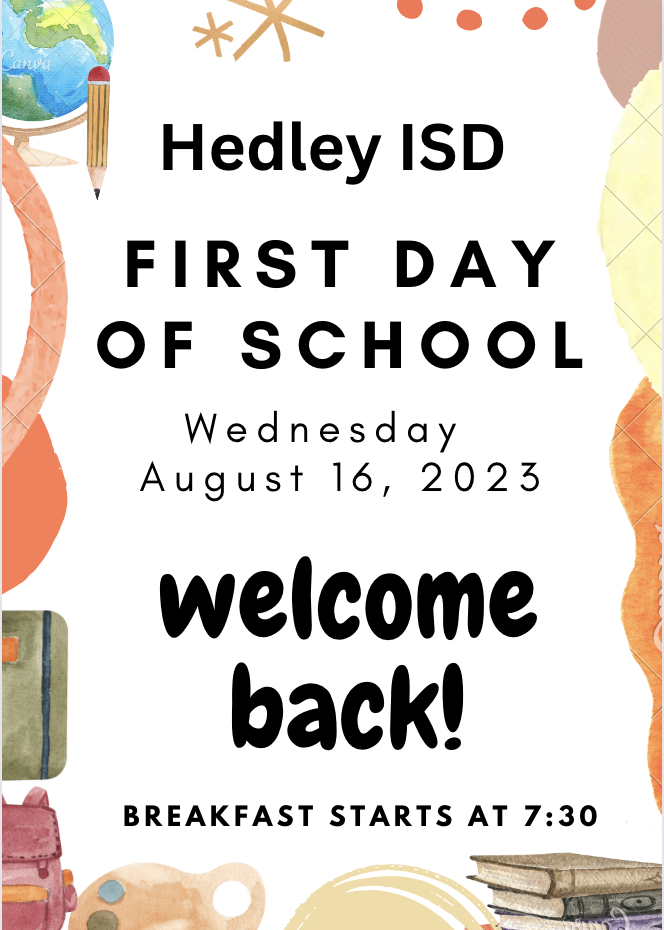 The Owls will have their first scrimmage tomorrow at Groom. Good luck to the Owls!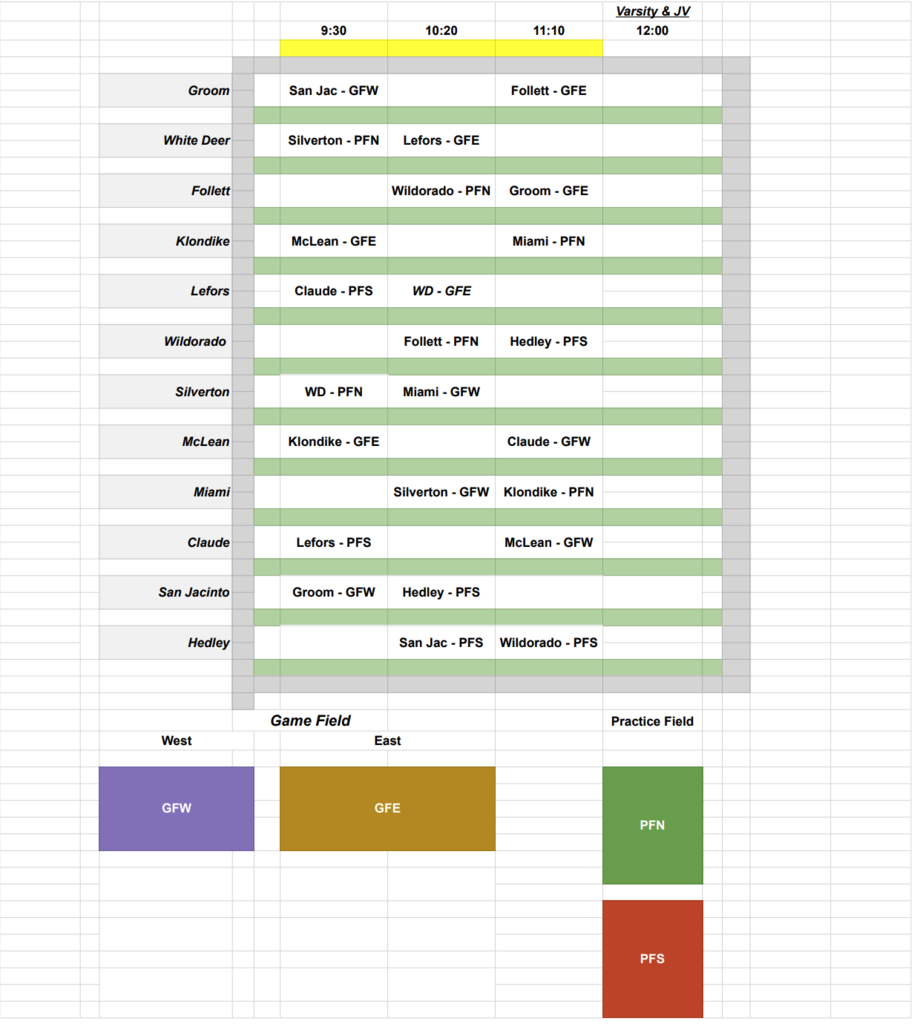 Meet the Owls 2023! Thank you all for coming out to support these athletes and their coaches.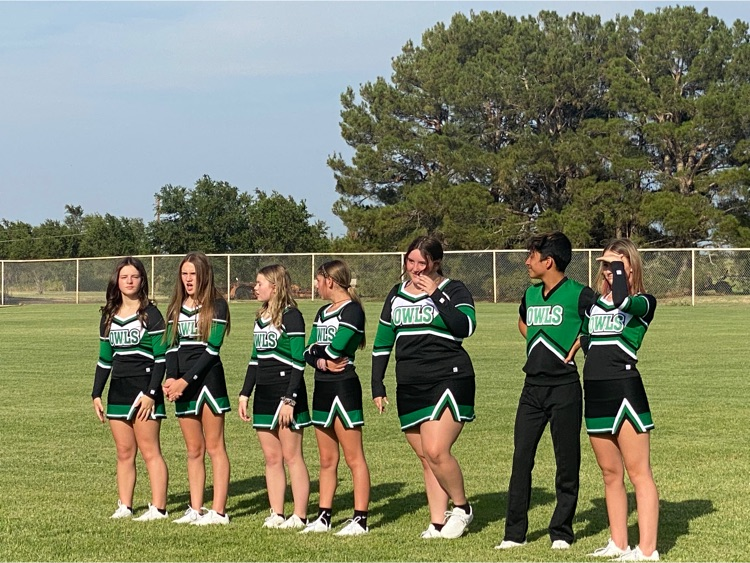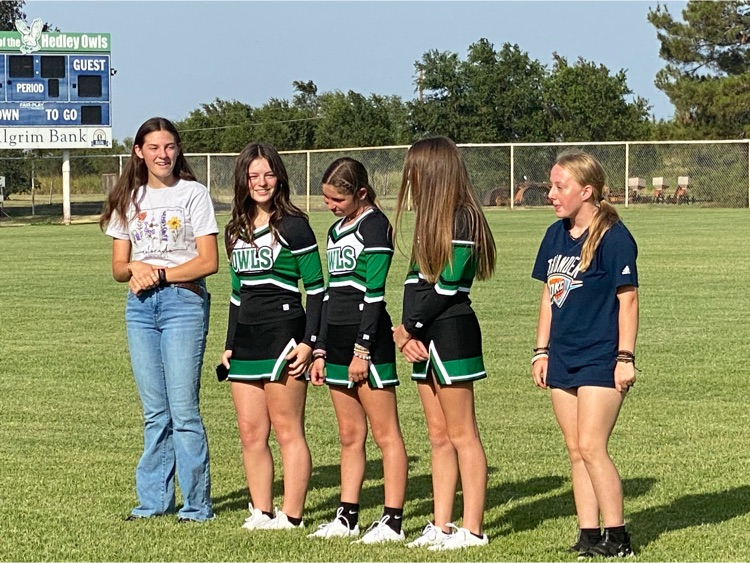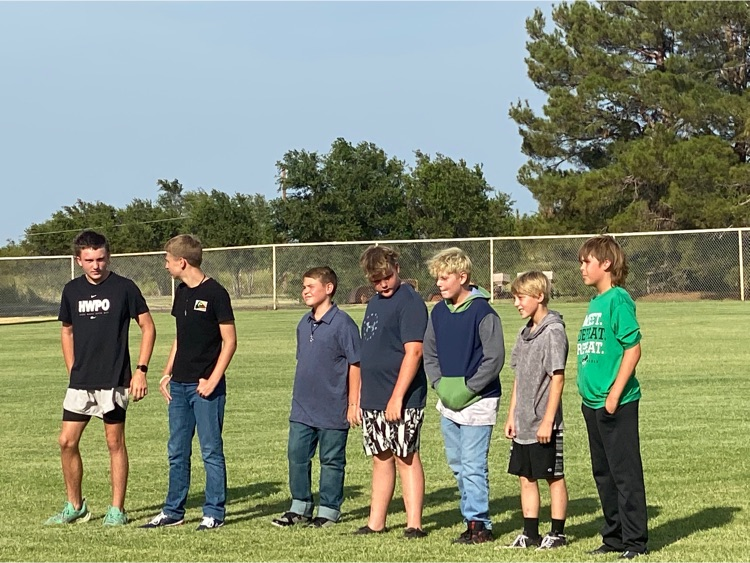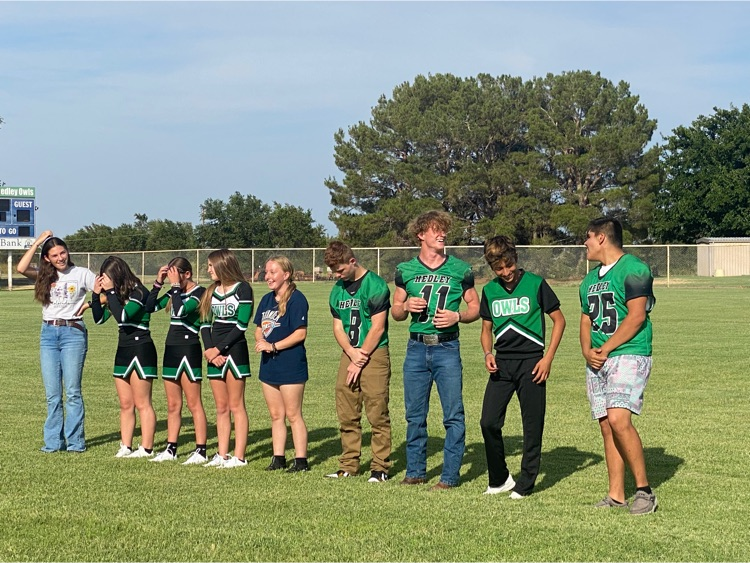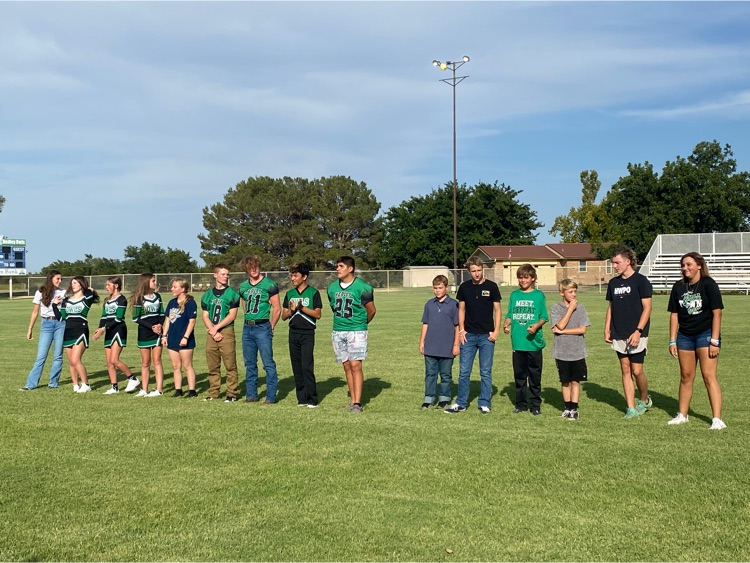 Don't forget about Meet the Owls tonight at 6:00!
Meet the Teacher Night and the Annual Title 1 Meeting will be held on August 10th from 5:00-6:30. Please feel free to bring your school supplies that night. The school supply list can be found on the school website. Also, if that night doesn't work for you then you are welcome to come to the school on Monday, August 14th from 8:00-12:00.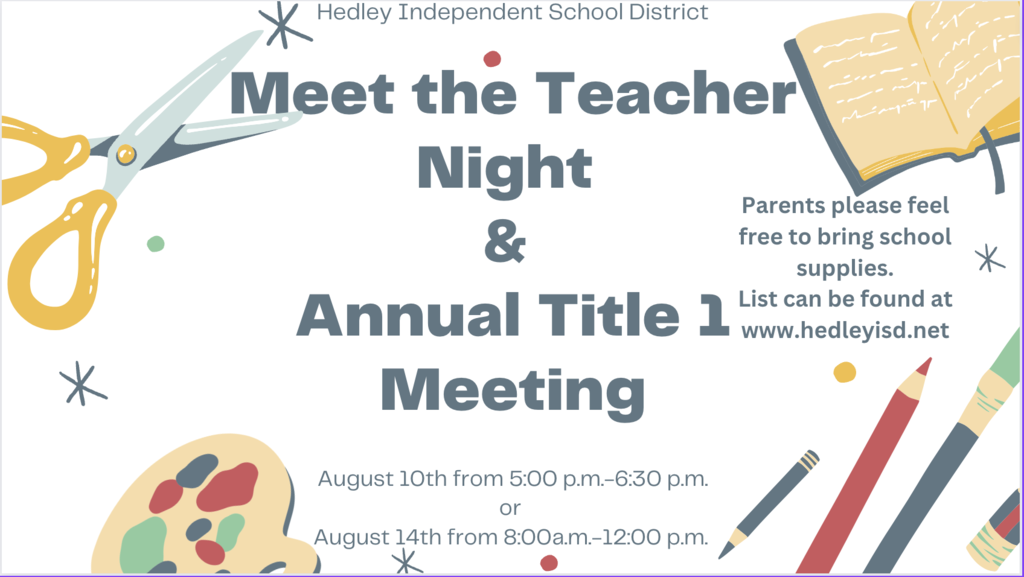 Meet the Owls will be held on Tuesday, August 8th at 6:00 p.m. We will be recognizing football players, cross country runners, cheerleaders, and coaches. Please come support our school as we kick off the fall season!
Hedley ISD registration will be on August 2-3 from 8:00 a.m.-4:00 p.m. If you are a new or returning student to the district, please come register next week. The school supply list has been posted on the district website.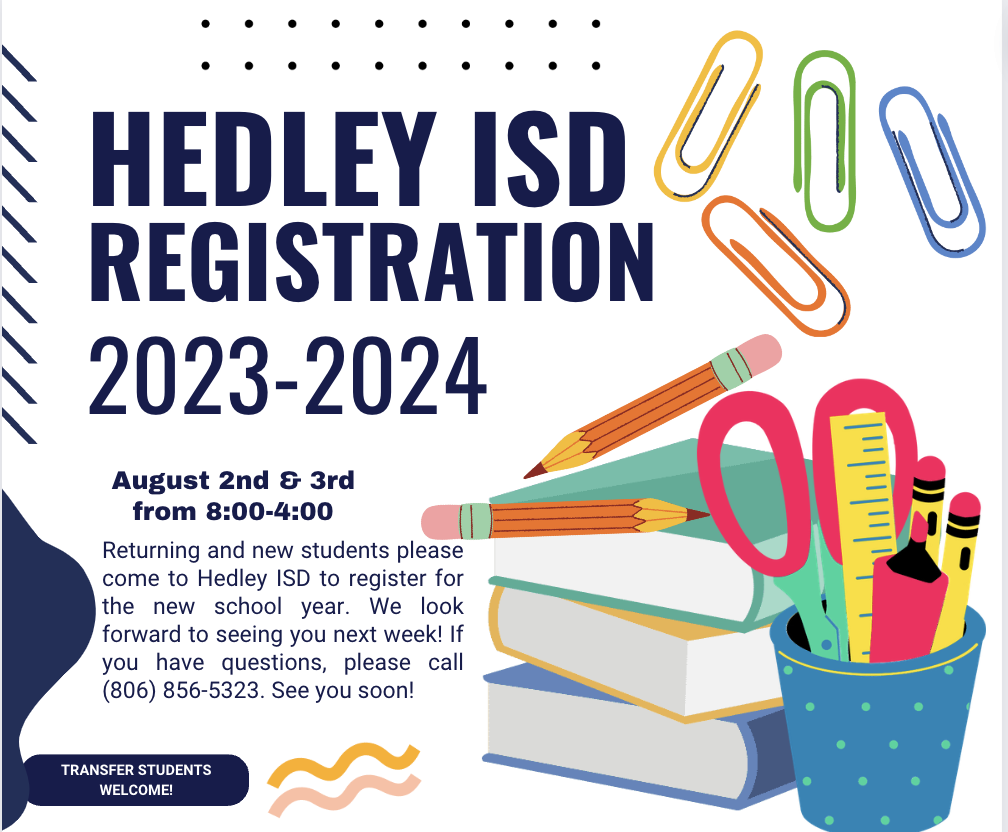 That's a wrap on the 2022-2023 school year for the Hedley Owls!! Have a wonderful summer we can't wait to see what next year holds!! GO OWLS!!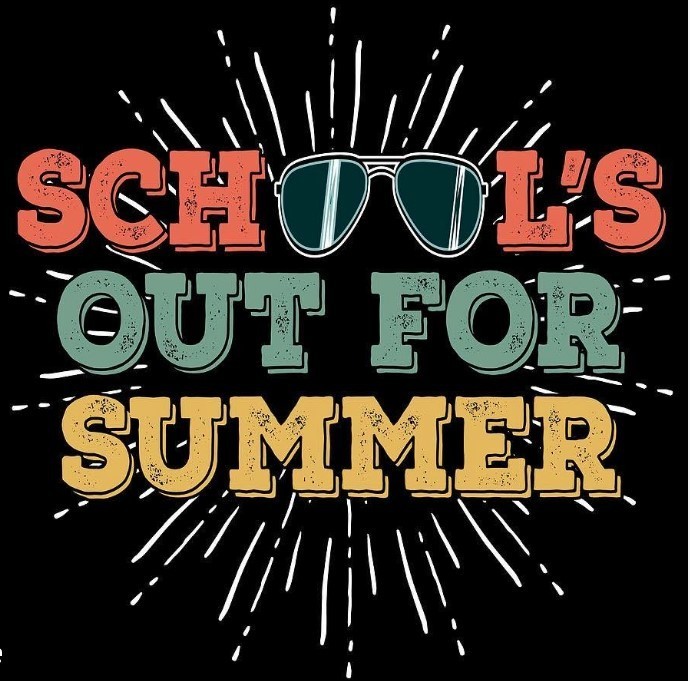 Don't forget this week we will be getting out at 12:30 and busses will run at that time. Thank you Go Owls!