Hedley High School Activity banquet will be held on Thursday, May 19th at 6:30 p.m. in the school cafeteria. Tickets are $12 each and are required to enter the banquet. Students that participated in any of the events do not have to pay. We need a headcount and tickets purchased NO LATER than 10:00 a.m. on May 16th. The money needs to be turned into Tanya Burton in the main office. The meal will be ½ pound burgers, fries, and cobbler catered by Stephen Maddox at Fat and Happy BBQ. Only parents and high school students that participated in an extracurricular activity are able to attend this event due to limited seating. Thank you!!

Retirement Party for Mr. Adams!!!




Kindergarten, Eighth Grade, and Class of 2022 graduation pictures will be taken on Tuesday May 3rd. Pictures need to be prepaid. Thank you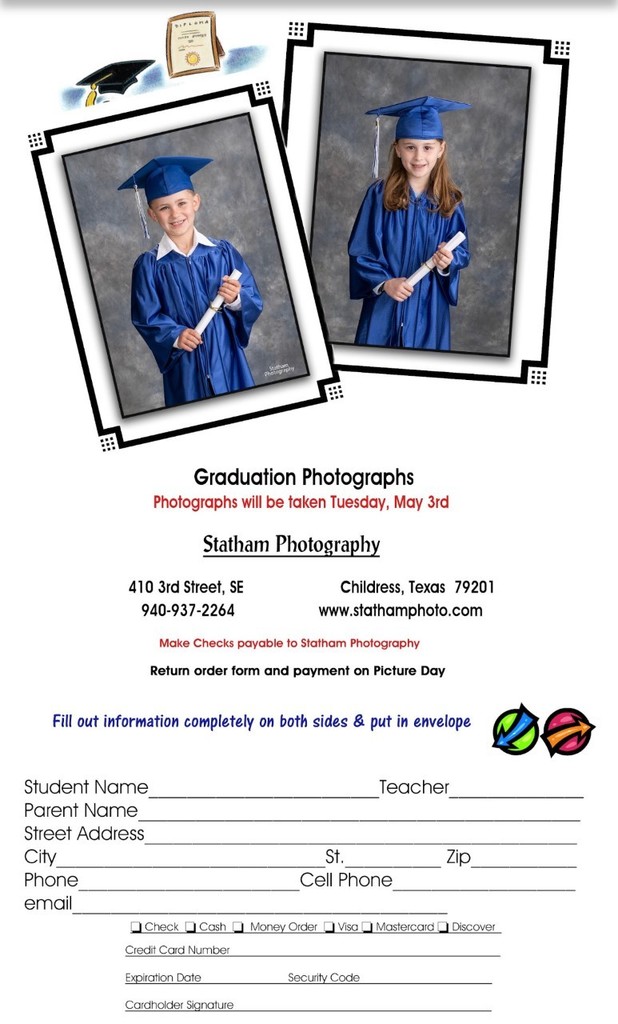 Good luck at Regional Track today, Hayden and Josh!!!!

PUBLIC ANNOUNCEMENT OF REFERRAL PERIOD PUBLIC NOTICE Hedley ISD is now accepting referrals for students who may need Gifted/Talented Services for the school year. This program is designed for students who exhibit intellectual and creative thinking abilities at an extraordinary level not normal served in the regular classroom. Services are provided only upon identification of education needs of the student. Anyone wishing to refer a student attending Hedley ISD in 2nd through 12th grade this school year is asked to go by the student's campus office and request a copy of the referral form. This form must be returned to the school by April 22nd. Those unable to go by the office should call the office and request a form be sent home or get a copy off of the school website.

Dress your best for picture day tomorrow. Remember, if you are purchasing group pictures or sports pictures, please bring money to pay for them. Proofs will be sent out for spring casuals. Everyone will be photographed.

Spring Pictures- There was an error on the photo order form. ALL PHOTOGRAPHS will be taken on Wednesday, March 30. If you are purchasing a class group picture, or sports pictures, you will need to bring money to pay for them. Individual pictures will be sent a proof at a later date to place an order. We are sorry for any confusion this may have caused.

Wednesday, March 30th is spring picture day. We will be photographing ALL students- individually, and in a class group picture. Spring sports pictures will also be taken. Individual pictures will be given a proof to order, and group pictures must be paid in advance. Tennis and track pictures will also be taken, and must also be paid in advance.
The ring ceremony for the Junior class will be held in the Hedley ISD gym at 11:30am on the Wednesday, April 13. Thank you.
The ring ceremony that was planned for the junior class will not be tomorrow, Monday 21, 2022. It is being rescheduled. More information will follow when we have a new date.

The Hedley Owls would like to congratulate the Clarendon Broncos on winning back to back Class 2-A State Championships. Clarendon 65 & Lipan 51. Way to go Broncos!!!
Hedley ISD will cancel school Friday, March 11,2022, due to inclement road conditions. Have a great spring break. Thank you

Congratulations Shailyn!! Shailyn Hanes competed in the PCG Spring Impact Teen Talent expo in Plainview, TX on February 26th. Out of her district, which includes, Amarillo, Plainview, Wichita Falls, Nocona, Dumas, and Borger, Shailyn sang a solo titled Into the Sea (It's Gonna Be Ok) by Tasha Layton. Shailyn performed beautifully and placed first place for Teen Vocal Solo. She will represent her church, Church Alive and the North Texas district at Nationals on June 21-24 in Joplin, Missouri.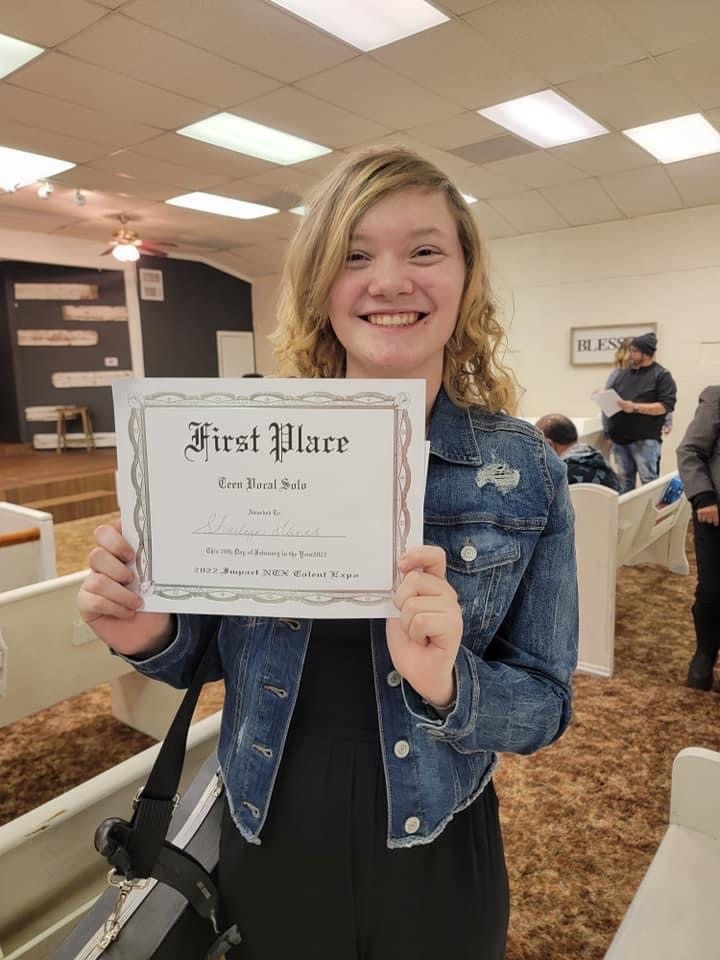 HEDLEY OAP DESSERT THEATRE!!! Rest In Peace Tuesday, March 8, 2022

Congratulation to the OAP!!!! Josh Booth--All-Star Cast Javier Valles---All-Star Cast Nick Clark--Honorable Mention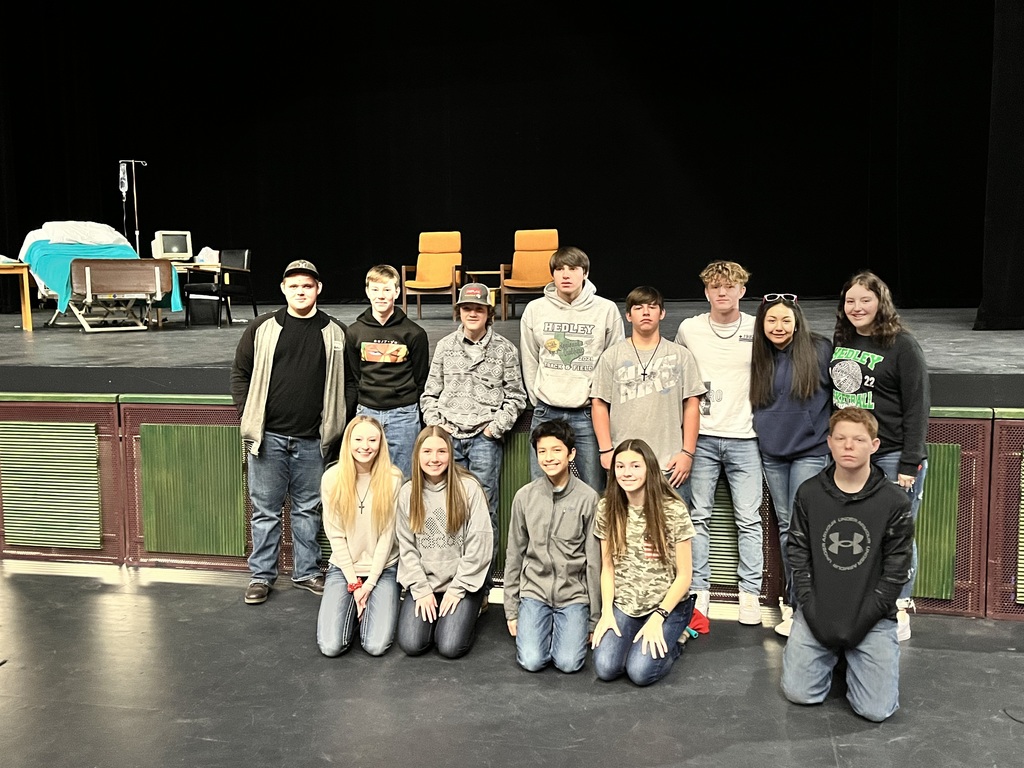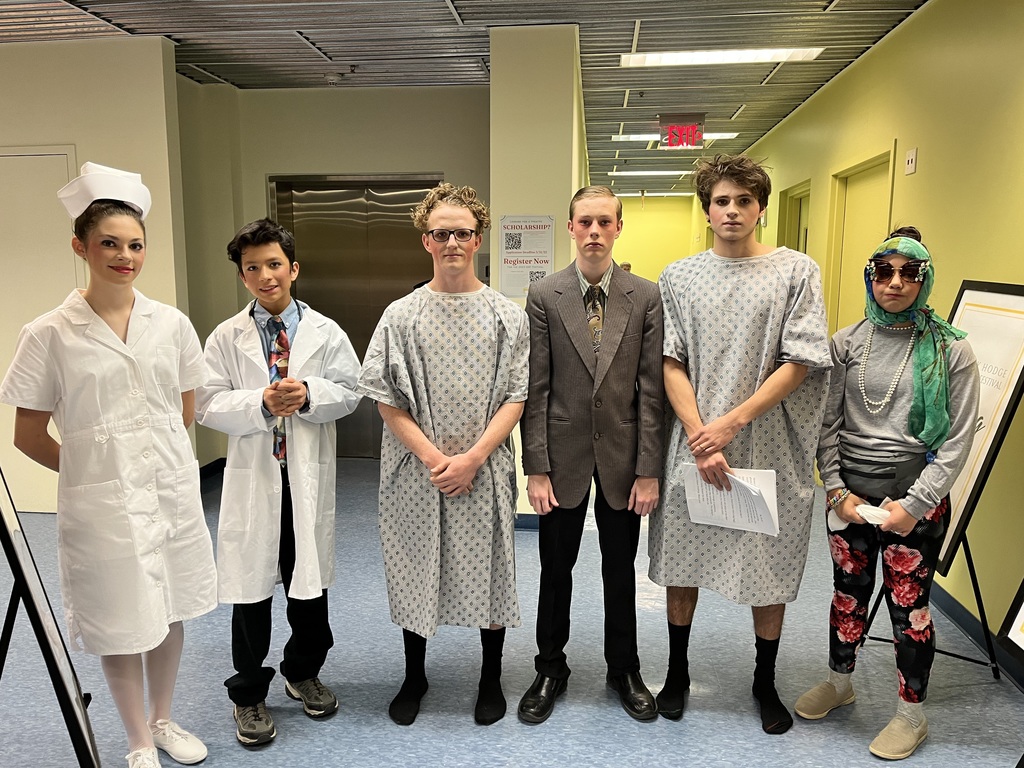 Attention HS & JH parents. Tomorrow, Hedley ISD will be taking eligible students to the playoff game if they would like to attend. We handed out permission slips to all students who were eligible and interested in going. We have to have these signed and turned in to the office 1st period tomorrow. You must also purchase the ticket for your child and be able to have them show proof of purchase on their phone. That is how they will get in the gate at the game. There is a list of rules on the backside of the permission slip. Thank you. GO OWLS.

Congratulations to the Hedley Owls!!! Bi-District Champs with a win over Miami 68-55!!